Film Sponsorship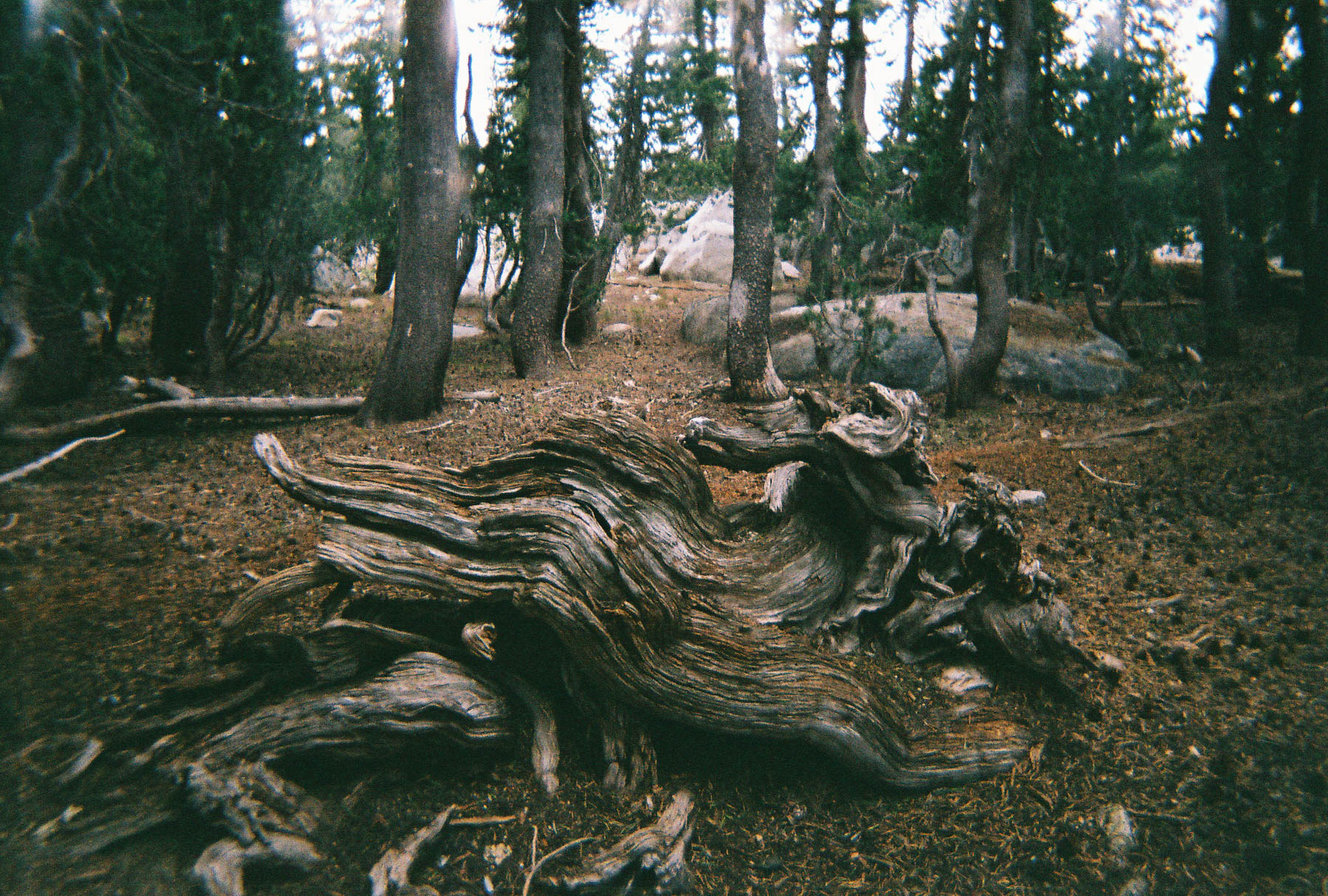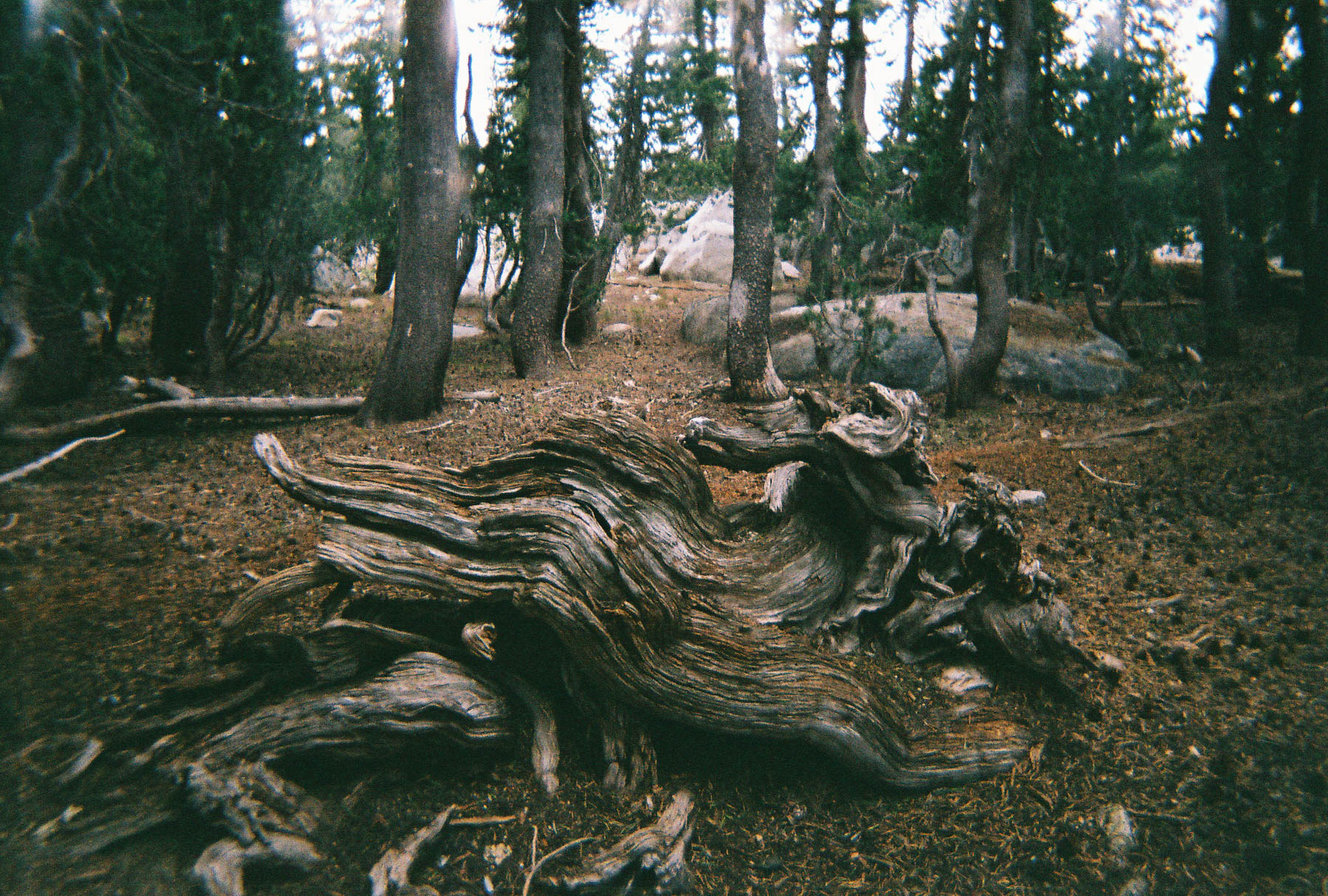 sale
Film Sponsorship
Film is a unique artistic medium. Like all art however, there are up front costs!
If you like what I do, it would mean the world to me for you to support my freedom of expression and sponsor a roll of film (or two, or three!).
In exchange, as a show of my appreciation I'd love to mail you the "best of" my recent photography - brighten up your living space!
Exploring and capturing the world with my camera brings me a depth of joy I cannot describe with words.
These days, a roll of film costs anywhere from $7 to $15, and film processing an additional $15.
If you would be so kind as to sponsor my photo-making, I will gladly mail you a "best-of" selection of 4 inch by 6 inch prints!
Your help is deeply appreciated!
Thank you!